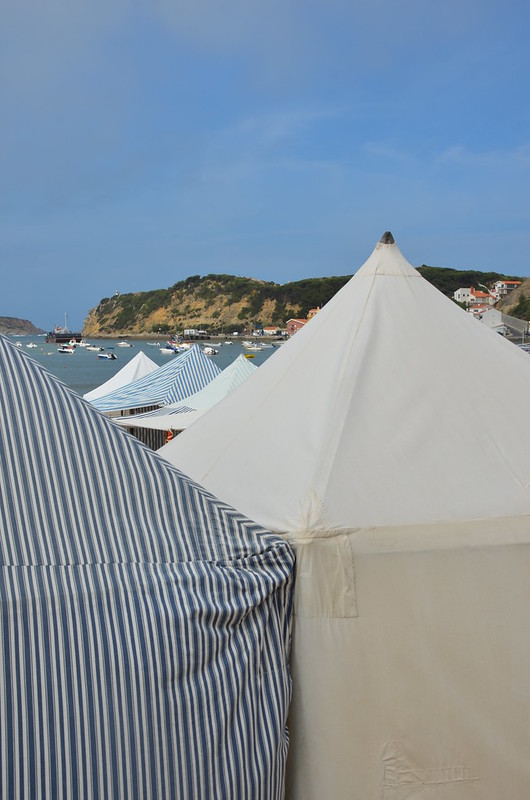 Roadtrip Portugal 2016.
Sao Martinho do Porto is a charming village, overlooking a shell shaped bay, with many colorful, striped cabanas.
Caldas da Rainha is 'famous' for its traditional ceramics. We visited Fabrica Bordallo Pinheiro, located at the end of a magnificent park. Catch of the day; a fish jug.
Moreover, both locations I got tipped through Instagram.
From here another week in Lisbon ahead.